Firetrucks Unlimited hosted a training session for Pyrolance.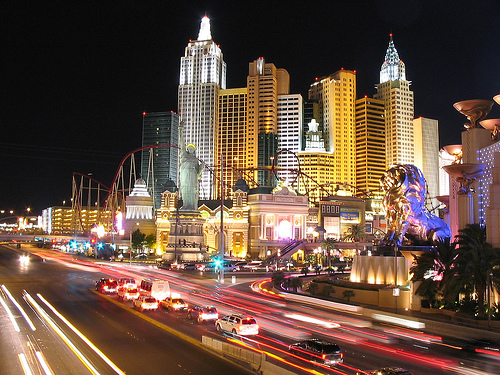 Firetrucks Unlimited was awarded the solicitation as the exclusive provider all the Firefighting Foam for the City of Las Vegas, City of North Las Vegas and Clark County for up to 5 years.
Representatives from Firetrucks Unlimited traveled to Paramaribo, Suriname to inspect a damaged E-One Titan ARFF Truck. Firetrucks Unlimited performs consulting and fire apparatus inspection services for Airport Management Ltd.